It's now official. Jodie Whittaker's 13th Doctor made her grand exit in last night's feature-length Doctor Who episode. However, rather than regenerating into the previously revealed Ncuti Gatwa, we were left with a bewildered David Tennant, seemingly returning as the 10th Doctor.
"I recognize those teeth," Tennant's Doctor declared as he realized that this new form wasn't exactly new, before concluding with a teaser that revealed we must wait an entire year to discover what's truly happening.
For those closely following Doctor Who news, it's no secret that Tennant's return has been anticipated for a while. He is set to reprise his role alongside companion Donna Noble (Catherine Tate) and showrunner Russel T. Davies for the 60th anniversary in November.
Naturally, it's not unusual for past Doctors to make a comeback for anniversary specials, but hardly anyone could have foreseen Whittaker regenerating back into Tennant. Fans were undoubtedly thrilled to see Tennant reprising his role as the Time Lord on their screens.
Tennant's Anticipated Return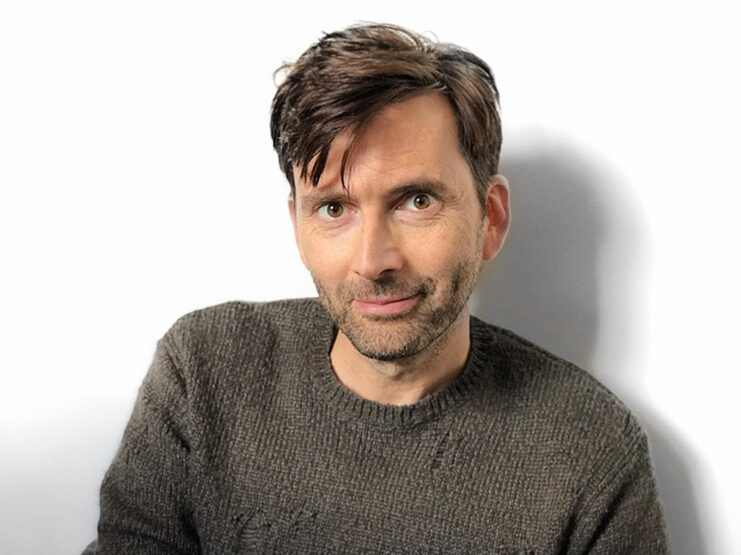 As Davies himself revealed, when Gatwa debuts next year, he will do so as the 15th Doctor. This implies that Tennant is officially the 14th Doctor, as well as the 10th Doctor, the meta-crisis Doctor, and the 10.5th Doctor. Goodness, gracious.
"Should you be stunned by David Tennant's appearance, brace yourselves for even more surprises ahead," the showrunner remarked about the shocking cliffhanger. "Ncuti's journey to becoming the Fifteenth Doctor is filled with intrigue, terror, robots, puppets, peril, and excitement! And how is it connected to the comeback of the delightful Donna Noble? How, what, and why? We're giving you a year to ponder, and then the chaos will ensue!"
As some of you may be aware, 2023 also commemorates the 60th anniversary of the enduring British sci-fi series, and returning showrunner Russell T. Davies evidently has grand plans for the celebration.
A mere week after the exhilarating reveal of Ncuti Gatwa, the BBC disclosed that David Tennant and Catherine Tate would be reprising their roles in Doctor Who as part of the 60th-anniversary festivities.
Tennant portrayed the 10th Doctor from 2005 to 2010, while Tate played companion Donna Noble. The duo has reunited for a series of Big Finish audio dramas as The Doctor and Donna in recent years, but this marks their first onscreen reunion since the 2010s The End of Time Part Two (which was also Davies' final Doctor Who episode before Steven Moffat took over).
Celebrating the 60th Anniversary
It remains uncertain whether Tennant and Tate are returning for a multi-Doctor special (akin to the 50th-anniversary episode The Day of the Doctor), or if Davies has something slightly different in store. The BBC Press Office has been cautious with its phrasing, only stating that the actors are "filming scenes set to align with Doctor Who's 60th anniversary."
Davies further commented: "Perhaps this is a lost story. Or an alternate universe. Or a dream, a trick, or a flashback. The only thing I can confirm is that it will be extraordinary, as two of our most exceptional stars reunite for the showdown of a lifetime."
The 60th-anniversary festivities for Doctor Who will truly begin next year, so anticipate learning more about the actual nature of Tennant and Tate's comeback after Jodie Whittaker's final episode this fall. In the meantime, let's join forces and hope for an announcement of a Matt Smith/Peter Capaldi return.
Doctor Who's Constant Evolution and Longevity
One of the most captivating aspects of Doctor Who is its constant evolution. At one moment, it revolves around an enigmatic elderly man and his granddaughter discovering Aztec culture; at another, it features a bow-tie-clad eccentric running through the ruins of a ship while being chased by stone statues.
Doctor Who's longevity can be attributed to its ability to make each era feel fresh. Just like its main character, the show must regenerate to continue thriving. Naturally, this means that not every era will appeal to everyone.
Will the new Doctor Who has a Companion?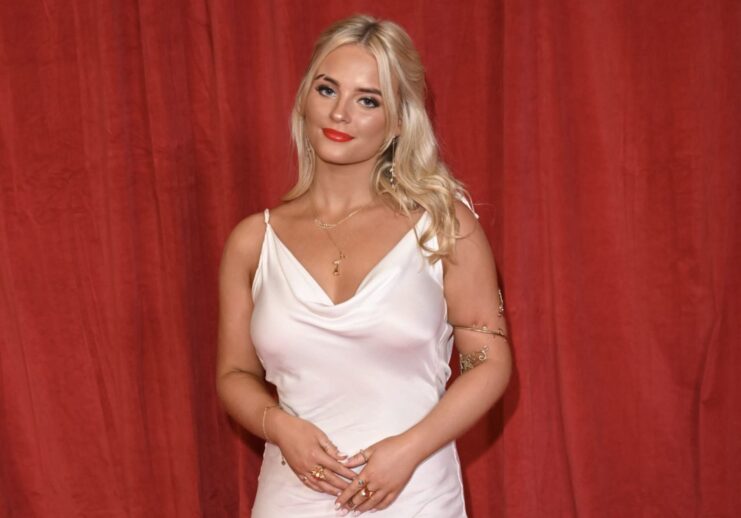 Exciting news just came in! Millie Gibson has been announced as the Doctor's latest companion, Ruby Sunday. The young actress's previous roles include Coronation Street and Jamie Johnson.
Regarding her new role, Gibson stated: "While still in complete disbelief, I am incredibly honored to be cast as the Doctor's companion. It's an amazing role and a dream come true, and I'll do everything I can to fill the shoes of the companions who came before me. And there's no better way to do that than alongside the fantastic Ncuti Gatwa; I can't wait to get started."
Gatwa also commented: "Millie truly embodies the companion. She's brimming with talent, and strength, and has a mischievous sparkle in her eye. She's incredibly sharp. From the moment she entered the room, she captivated us all with her vivacity and then proved her worth with her immense talent. This journey will be wild and fun; I can't WAIT to traverse the universe with Millie!"
Gibson will join Ncuti Gatwa, who stars as the Fifteenth Doctor in the upcoming season of Doctor Who.
A New Era Dawns
As Doctor Who embarks on its next chapter, fans around the world eagerly anticipate the exciting changes and surprises in store.
With Ncuti Gatwa taking on the mantle of the Fifteenth Doctor and Millie Gibson joining as his new companion, the stage is set for a thrilling new era of adventures.
As we bid farewell to Jodie Whittaker and prepare to celebrate the show's 60th anniversary, we can't help but be excited for what the future holds. With the return of David Tennant, Catherine Tate, and showrunner Russell T. Davies, it's clear that the legacy of Doctor Who is in good hands.
So, buckle up, Wovians – it's time for a whole new journey through time and space!