It was Doctor Who Day this week (23 November) so here at Hero Collector we wanted to share with you the brilliance of not only our exclusive (and frankly essential) advent calendar for time-traveling devotees but how some of our passionate fans have reacted to opening them!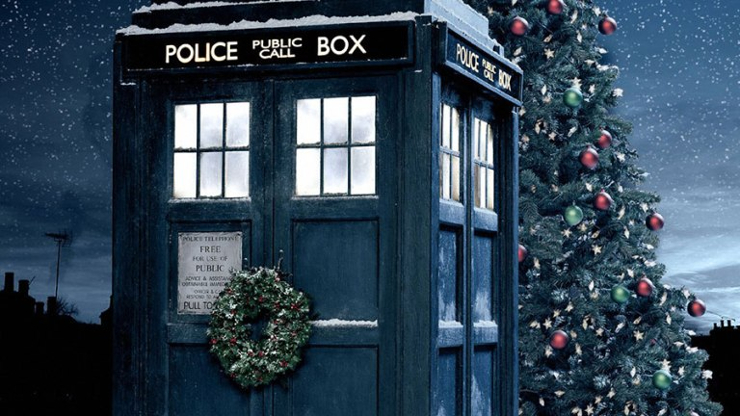 As you'll be aware, we offer the greatest Who advent calendar available on the market – don't believe us? Just ask The Hollywood Reporter – with a long list (24, to be exact) of amazing, daily gifts behind each window. And what's more, they're all exclusive, officially-licensed items that you won't be able to find anywhere else!
So, to celebrate December creeping ever nearer, we asked Who uber fans The Tiny Time Lord and Little Who Girl to open each day across November (if you were keeping an eye on our Instagram and Twitter feeds you'll have seen), to give us all a peek at what to expect.
We also got YouTuber The Geek's Handbag and reviewer of all things Who, batmanmarch, to delve into the set, alongside his brother, as the pair offered some really detailed insight and look into each day's surprise item.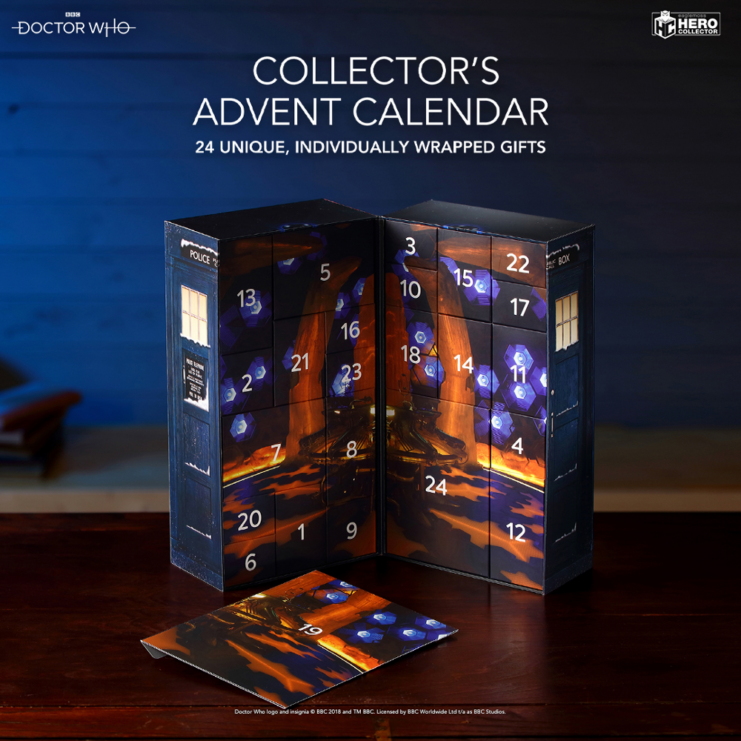 Obviously, if you don't wish to know what's behind each window, either strategically skip over parts of the below videos or avoid them entirely – but we wouldn't recommend the latter because 1) our fans are awesome and 2) so are the reveals!
Here's the jovial days 1 -24 review segments from Tiny Time Lord, who enthusiastically walks us through each:
The Geeks Handbag seemed to love it as well! Take a look at the unboxing below:
And batmanmarch enjoyed himself in his epic video of TARDIS unwrapping:
As you can see in each clip, not only did our sci-fi influencers have fun opening each mystery box, but the presents – again, which are one-of-a-kind Hero Collector exclusives – are genuinely rather cool, as well as practical around the home!
Geeky, funny, and including some very useful day-to-day merch; any fan with this in their hands will be kitted out with every Doctor Who piece they could possibly need! (Well, until next year's, that is.)
You can order our fully-licensed, exclusive Doctor Who Advent Calendar, which was positively reviewed on ITV's This Morning.