Beatlemania has hit Hero Collector!
Ever been stuck for choice when it comes to picking the right advent calendar, and knowing the one you've got, either for you or a loved one, just won't cut it? Well, luckily for you, we've got things covered with our epic new release that will stun any Beatles – and indeed music – fan out there!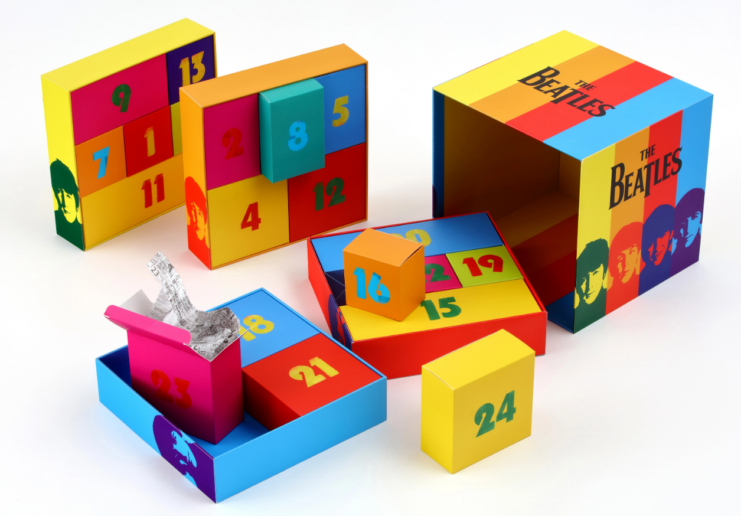 If you're obsessed with the Fab Four from Liverpool, then this ultimate companion, The Beatles Advent Calendar, is all you need! It's perfectly designed for the hardcore fanatic, too, with its colorfully festive theme and ideal pieces behind each window.
In addition to our stunning range of Doctor Who and Star Trek festive sets, this musically-themed extravaganza will also offer fans something spectacular for each day in the month of December right up until Christmas Day; with a brilliant, not to mention super high quality, selection of gifts.
Window treats include the famed Yellow Submarine as an exclusive tea infuser, as well as unique, displayable Christmas decorations, gorgeous artwork, coasters, and much more.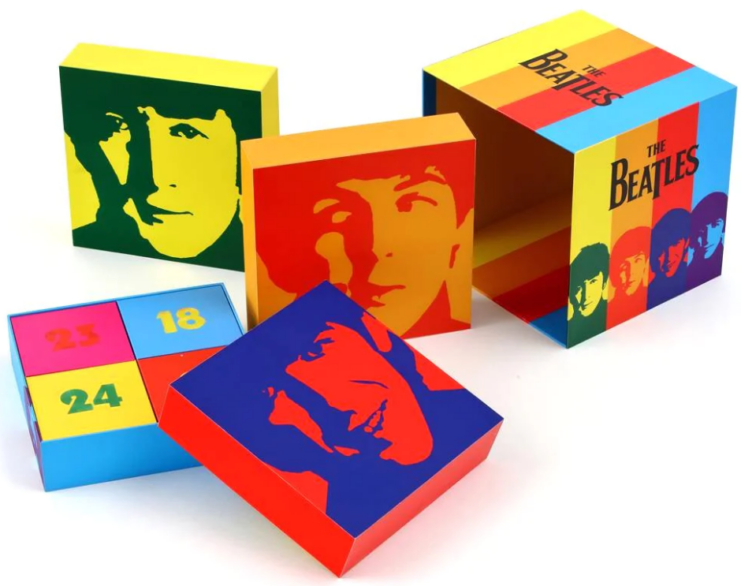 It'll be shipping later this year, meaning admirers of John, Paul, George and Ringo can get their hands on this exclusive set of goodies, including a whole bunch of surprise memorabilia, in plenty of time!
The package contains 24 highly collectible pieces, including four wall-mounted prints of the Liverpudlian icons.
UK residents can secure one for £99.99, and is also available to US fans for $139.95.