It's official: Netflix's Squid Game has been renewed for a second season.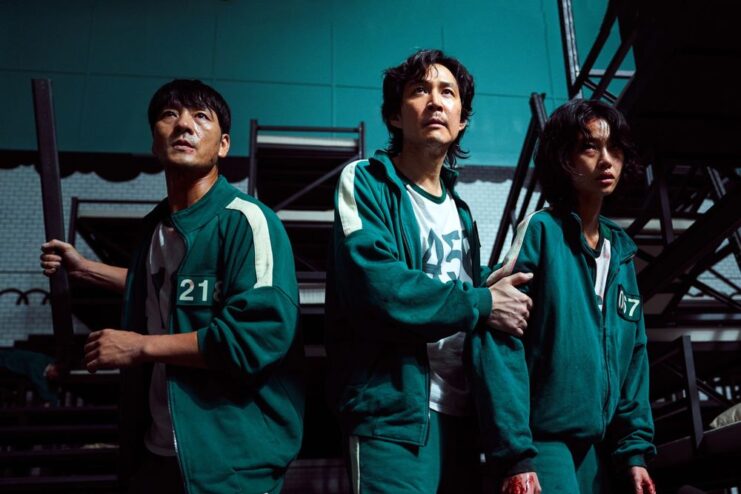 Not that it's a surprise, considering the show took the world by storm back in September, as it set new records, including breaking 3 billion minutes of watch time by its second week.
AP broke the news, after speaking to the program's creator, Hwang Dog-hyuk, about the fate of the mega-popular show, and what fans can expect in the future. He revealed there had been "so much pressure, so much demand and so much love for a second season. So I almost feel like you leave us no choice!"
Check out the short interview below:
COMEBACK SQUID: Hwang Dong-hyuk, the director, creator, writer of #SquidGame says the show will be back with more Gi-hun adventures. pic.twitter.com/uqC1DIdZqy

— AP Entertainment (@APEntertainment) November 9, 2021
He continued, saying that there's no time frame attached at present: "I do think it's too early to say when and how that's going to happen. So I will promise you this: Gi-hun will come back, and he'll do something for the world."
Squid Game landed on Netflix on 17 September and, through word of mouth, turned into an overnight hit. Recently, the franchise was reportedly valued at an eye-popping $900 million, making any future episodes or spinoffs a lucrative opportunity indeed.
Season one is made up of nine episodes, and is about a group of desperate people all in need of cash, who are invited to participate in a mysterious series of competitive kids games for a huge prize fund. However, once the first (and now iconic) game sees those who get 'caught' moving to be sniped dead (below), Seong Gi-hun (Lee Jung-jae), amongst other key players, realise they're not only fighting for their lives but directly against one another for sole survival.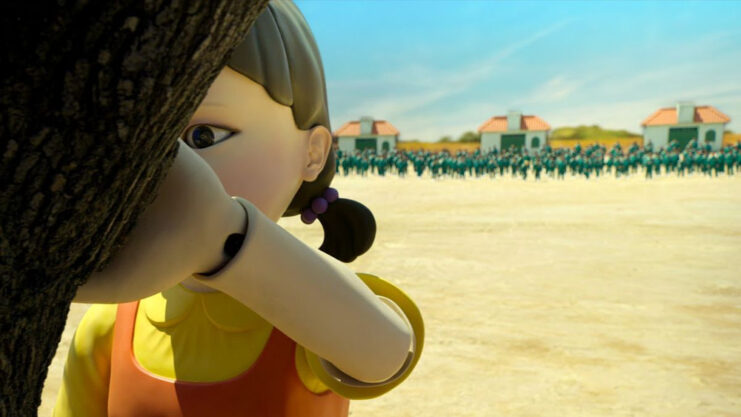 The show is certainly not for kids, with violence, death and betrayal around most corners, yet became the most-watched series of 2021 on the service. With around 142 million viewers indulging in the twisted games, it trounced its challenger, season one of Bridgerton, by almost 60 million.
And, if for some reason, you've not heard of or seen the series yet, take a look at the trailer:
Season one of Squid Game is available on Netflix now, with season two presumably with us in late 2022 or early 2023.