Former Doctor Who leads David Tennant is joining forces with his actress wife, Georgia, to star in a new television series.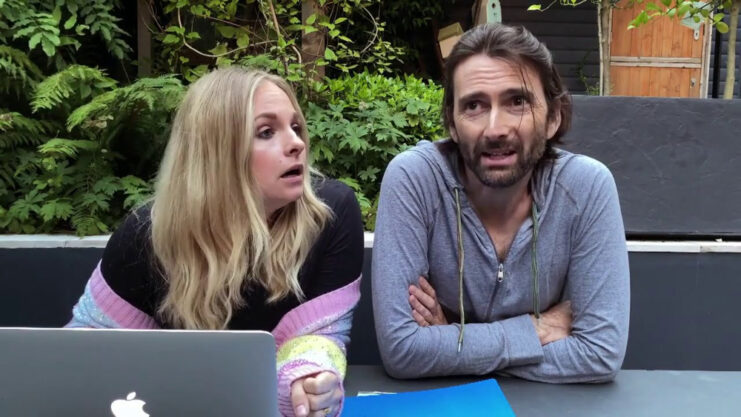 The couple, who have been married for a decade and have already both appeared in the popular BBC time traveling show and in Covid era set Staged, will now feature together in a brand new horror show, according to Deadline.
Speaking about his new series, called Hide, which is based upon the famous Dr. Jekyll and Mr. Hyde novel, Tennant recalls his experience with the material earlier in his career:
"One of my earliest jobs was playing 'first policeman' in a BBC radio adaptation of Dr. Jekyll and Mr. Hyde. I read the book many years ago and I've been fascinated with this character for as long as I can remember."
The actor, 50, said the famous narrative was with him for a long time, so was more than pleased when the Tennant's latest roles came in.
"This story has followed me around for years, tapping on my shoulder slightly impatiently. I couldn't be more thrilled to be playing this character, telling this story and working with these people.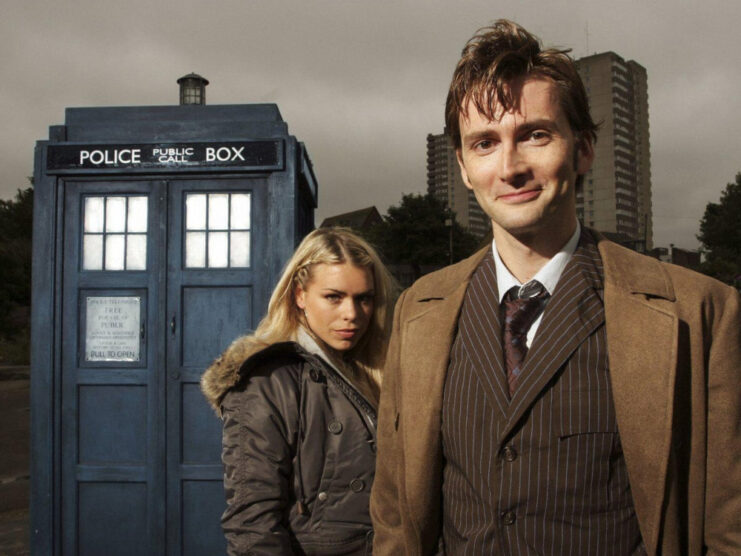 It'll be directed and produced by Julie-Anne Robinson, and described the project with enthusiasm: "I am ecstatic to have this opportunity to work with such creative and talented individuals," she said. "The Jekyll and Hyde story is a classic and it is so thrilling to be bringing a new and exciting iteration to the screen with such brilliant collaborators."
There's no release date for Hide yet, but it'll likely be out at some point in 2022.