Venom: Let There Be Carnage is just around the corner and its runtime has been announced ahead of its cinematic debut.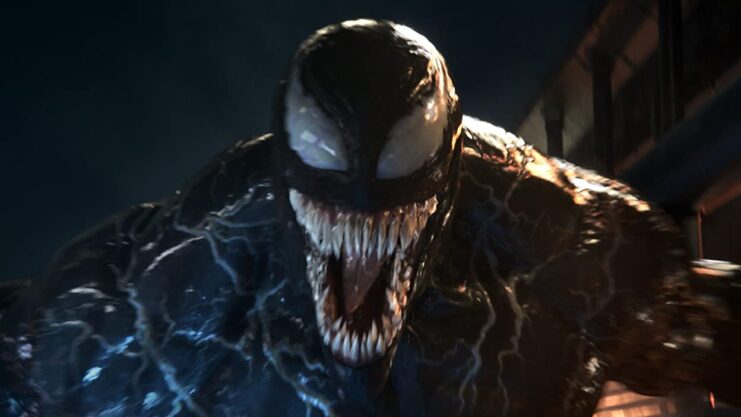 The film, which is the much-delayed sequel to the 2018 comic book film once helmed by Ruben Fleischer, is finally out next month, and with it, the duration has been confirmed as a mere 90 minutes, which has surprised some.
Its predecessor clocks in at 1 hour 52, which isn't that much longer in truth, but does near the 2-hour mark rather than just fulfill the hour-and-a-half quota, which isn't particularly common for superhero flicks.
That said, the follow-up's director, Andy Serkis, has stated how he always intended it to be a leaner and more exhilarating experience than any other Sony, DC or even Marvel counterparts that have even surpassed the two-and-a-half hour mark, describing Venom 2 as a "thrill ride".
The film itself will focus on the conflict between Venom/Eddie Brock (played by a returning Tom Hardy) and the hugely anticipated appearance of Carnage (with Woody Harrelson back for more).
With its short runtime, it looks set to scrap any lengthy exposition and deliver on the promise of the title: the carnage, with Carnage, and the explosive action between the film's adversaries. That said, it won't skip important character development.
"It was actually always going to be [leaner]," Serkis revealed to IGN during a Q and A.
"We always wanted this film to be a real thrill ride. And a fast, muscular [movie] … not hanging around too much with exposition," the director continued. "But having said that, I think what we've done is achieve a real balance between dropping anchor with all of the characters so that you feel that you're fully immersed in them and that we're not just rushing through to the next battle or action part."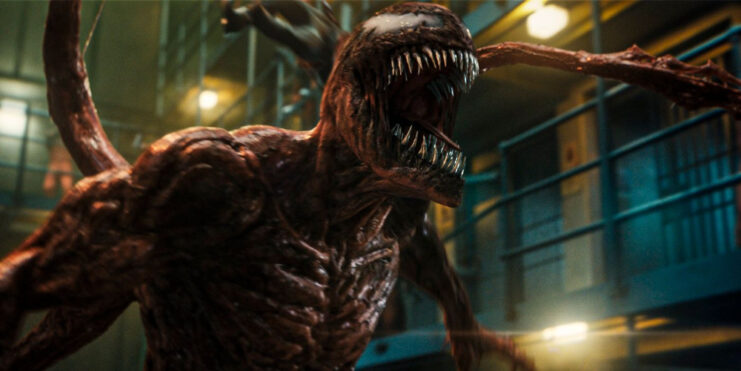 In the interview, the Lord of the Rings alumni made crystal clear his intent to strive towards the juicy parts for maximum entertainment. Serkis has previously commented on the film's rating – PG-13 in the States and 12A in the UK – as a means to explain the implicitness of violence in order to reach as wider an audience as possible.
The sequel stars a returning Hardy and sees Michelle Williams reprise her role as Anne Weying, as well as a second outing for Harrelson's Kasady, with Naomie Harris and Stephen Graham joining the ranks.
Venom: Let There Be Carnage is in cinemas in the US from 1 October and reaches UK shores on 15 October.