Out now, the 21st XL-size model from Star Trek: The Official Starship Collection – the U.S.S Discovery NCC-1031.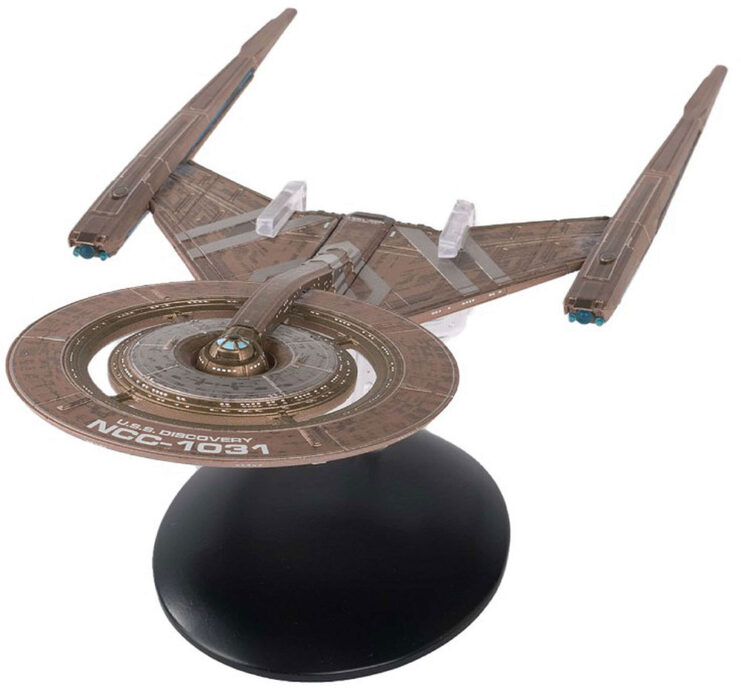 The U.S.S. Discovery was a Crossfield-class science vessel, active in the mid-23rd century, and was equipped with an experimental spore-drive, capable of transporting the vessel across vast distances in an instant. This 29cm-long die-cast model was hand-painted with intricate detail using references from CBS Studios own archives of designs and CG models.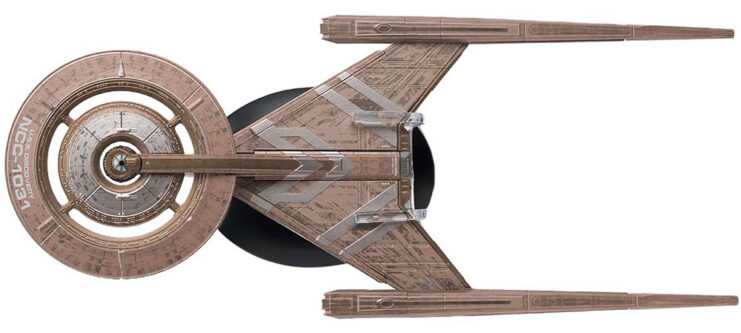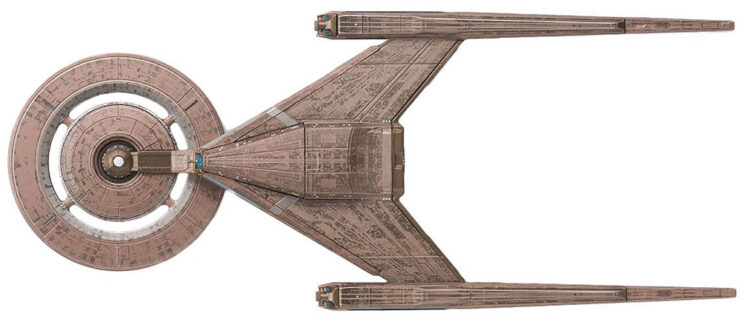 The model comes complete with an exclusive 20-page collector's magazine you'll find a profile of Captain Lorca's ship and an extensive article on the design process, packed with original concept art and designer John Eaves' insights into how the ship evolved.