Here's the first 360-degree view of the new mega-scale Alien Xenomorph figurine from the Alien and Predator Collection team. This metallic resin statue stands over 12.5 inches tall.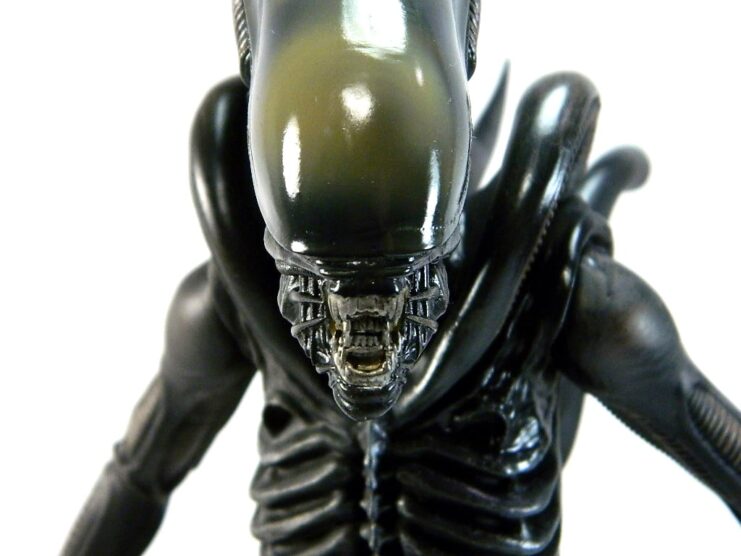 Based on artwork and poses from the original 1979 Ridley Scott Alien movie and H.R. Giger's classic Alien design, this highly detailed figurine is cast in a specially formulated metallic resin and hand-painted to capture every detail from bony-like tail coiled underneath the body to bony ridges running along the xenomorph's skull.
The base depicts the flooring aboard the USCSS Nostromo, shed alien skin and the cap worn by the recently deceased Brett (Harry Dean Stanton).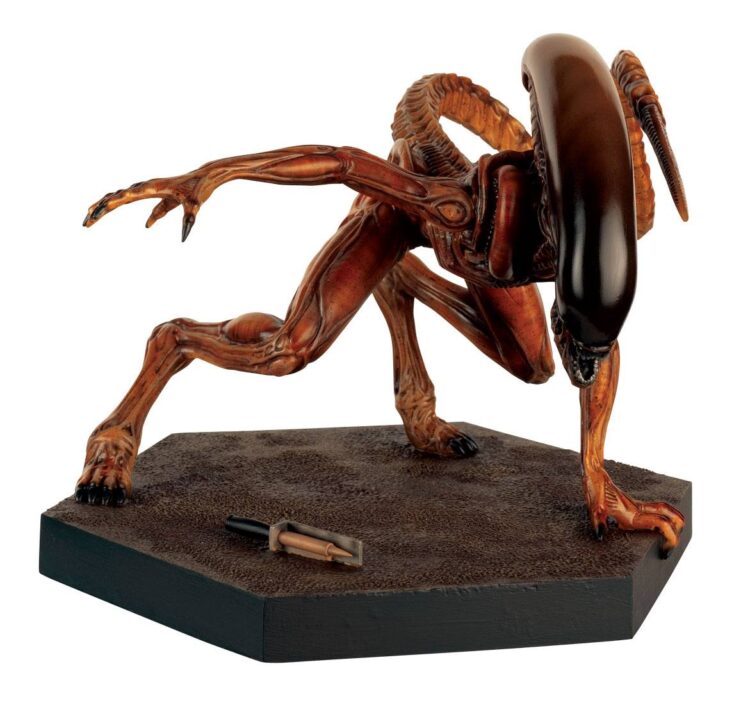 This is just the first of a planned series of mega figurines from the Alien, Predator and Prometheus series of movies. More will be revealed here soon.