Coming next in the Battlestar Galactica: Official Ships Collection, here's a close-up look at Viper Mark I from the classic 1978 series.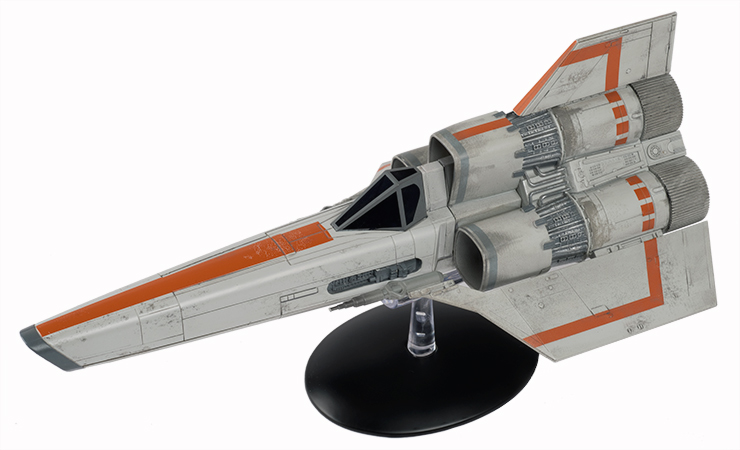 Colonial Vipers, flown by pilots known as Colonial Warriors, were the fighting ships of the Twelve Colonies. These small, nimble, single-pilot ships were designed for both atmospheric and space flight and were stationed on Colonial Battlestars, each of which held a squadron of 75.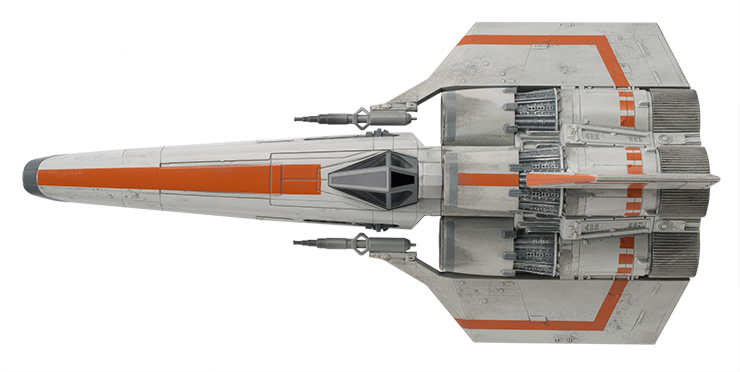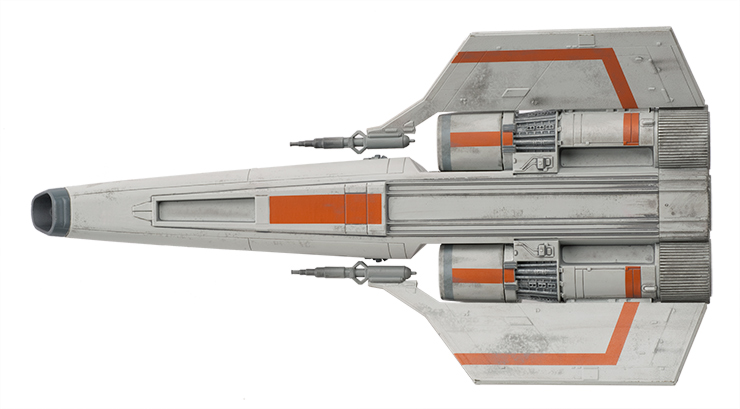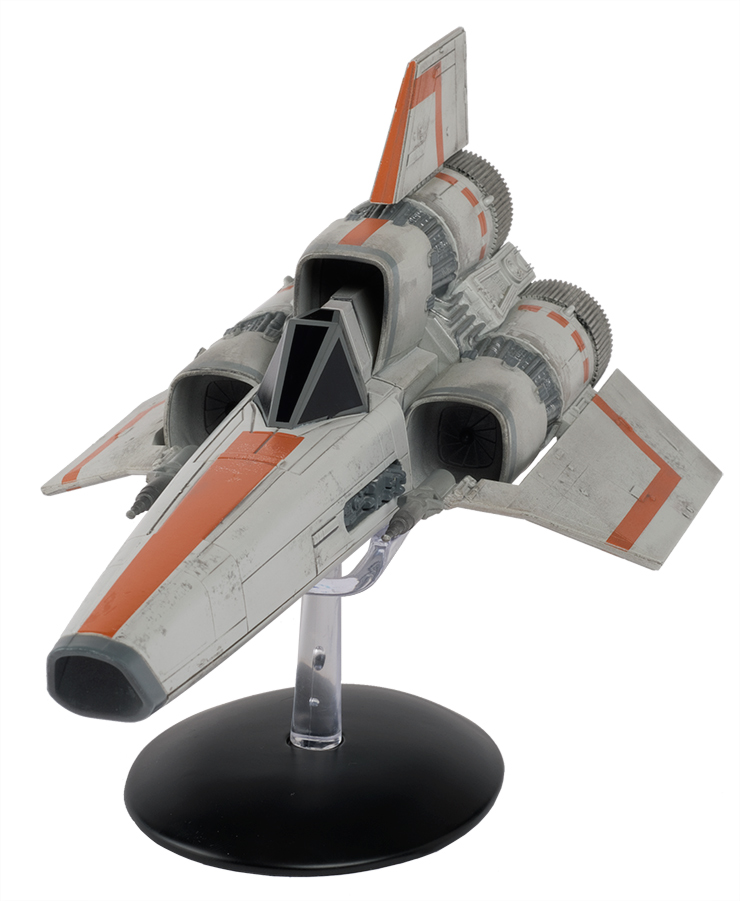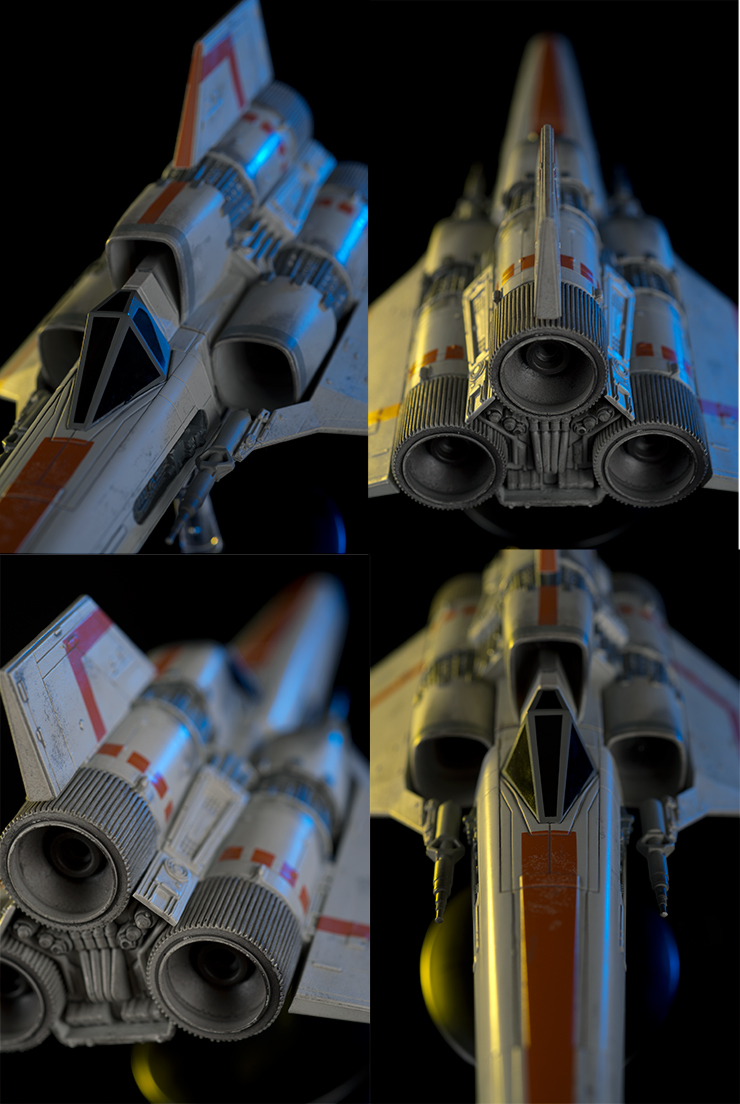 In the magazine, there's a profile of the classic ship, plus an in-depth feature on the ship's design, with illustrations by the great Ralph McQuarrie.