NEW LAUNCH! To coincide with the 20th anniversary of Gone in 60 Seconds, the Die-Cast Club is unleashing 'Eleanor', the iconic Mustang from the blockbuster movie starring Nicolas Cage, Angelina Jolie and Giovanni Ribisi.
Following the success of the Back to the Future DeLorean, 007's classic Aston Martin DB5 and the Ghostbusters Ecto-1, this new subscription program let's you build a high-quality die-cast metal 1:8 scale model of the star car from Gone in 60 Seconds, with every feature reproduced in stunning detail.
Subscribers will receive regular deliveries of model kits and simple assembly instructions. There is no need for glue or paint – every component of this easy-to-build Mustang model comes pre-painted and will simply click or screw together to form their own Eleanor.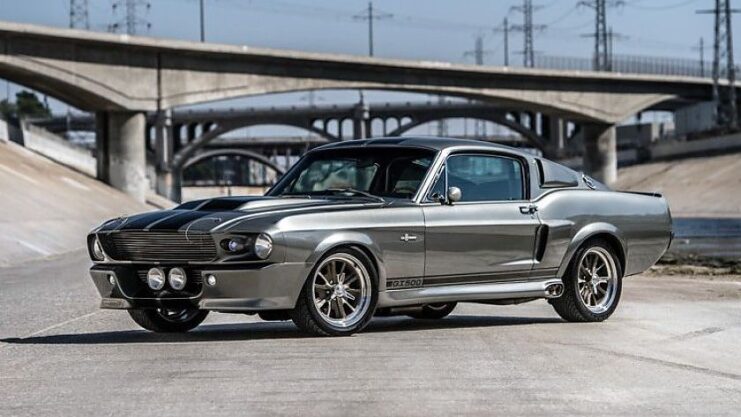 Measuring an impressive 58 cm long, the complete model is an exacting replica of the iconic car and will include the following superb elements:
• Working headlights and taillights
• Turning front wheels operated by the steering wheel
• Opening the hood to reveal Eleanor's phenomenal Ford small-block racing engine
• Opening trunk, which contains the car's nitro tank
• Eleanor's iconic Go Baby Go gearshift and NOS switch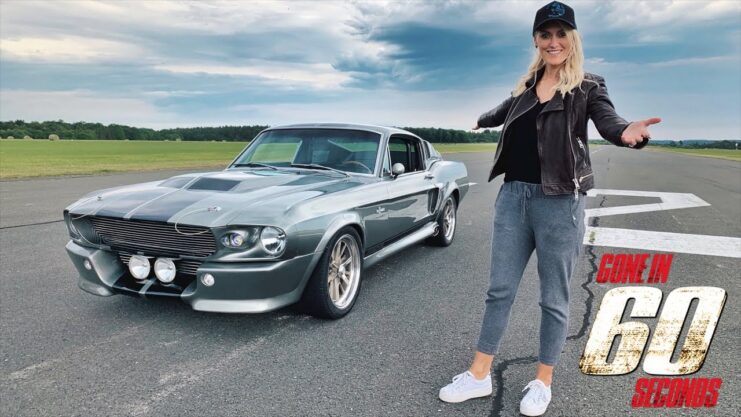 Denice Shakarian Halicki, owner of the Gone in 60 Seconds franchise said, "I believe Eaglemoss Die-Cast Club's meticulous attention to detail to Eleanor's characteristics will be a thrill for fans of Eleanor and fun for everyone who enjoys and love cars… At a time when joy is a wonderful thing to have…"
Read our article about the Top 10 Movie Car Stunts.
Pre-orders ship from January 20. Join now and get the first two parts for just £2.99 with free P&P, an assembly magazine, a poster, a binder and two pin badges.