Jude Law is to play the young Albus Dumbledore in the second Fantastic Beasts and Where to Find Them movie.
The star of Sherlock Holmes, The Grand Budapest Hotel and the forthcoming King Arthur: Legend of the Sword will play the younger version of the Hogwarts headmaster portrayed by both Richard Harris and Michael Gambon in the series of Harry Potter movies. Whether or not we see anything of his talked-about relationship with the dark wizard Gellert Grindelwald (played by Johnny Depp) remains to be seen.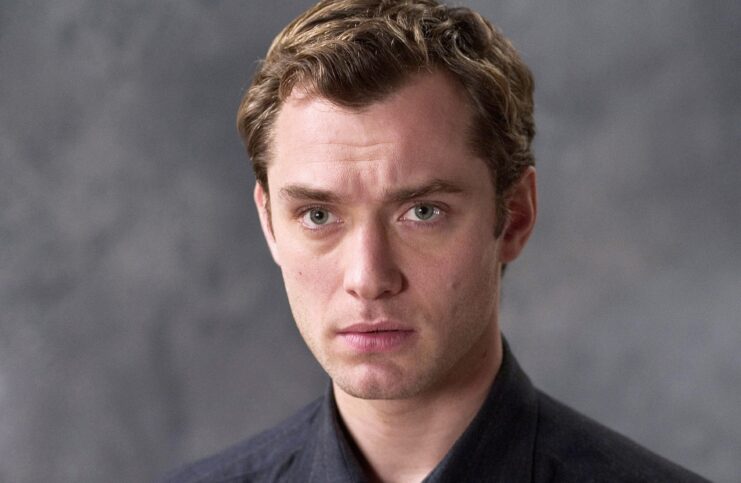 Director David Yates said, "Jude Law is a phenomenally talented actor whose work I've long admired and I'm looking forward to finally having the opportunity to work with him. I know he will brilliantly capture all the unexpected facets of Albus Dumbledore as J.K. Rowling reveals this very different time in his life."
Fantastic Beasts and Where to Find Them 2 is expected to hit cinemas in 2018.